Not only technology drives us to return everything intelligent: cars, cell phones ... and even houses! Also the small spaces make us look for practicality for those special and multifunctional corners of the home, such as kitchen. Isn't it one of your favorite places? No matter how small it is, you can make it become SmartYou just need to equip it with modern artifacts designed by industries that already care about both aesthetics and the usefulness of each of their inventions.
Look at these 20 ideas that you can implement at home, it's as if a time traveler had brought them from one kitchen in the year 3018. You will love them all!
From Restaurant Management and for you to be distracted in these times of CODVID - 19 we wanted to share this article with those trends or ideas that appear every day in the Web to make life easier for us kitchen. We also invite you to visit our new section, where we compile all those articles, products, technologies, uniforms and more that the different stores offer in one and that we have called La Terraza. Many of these
1. Circular kitchen, ideal for corners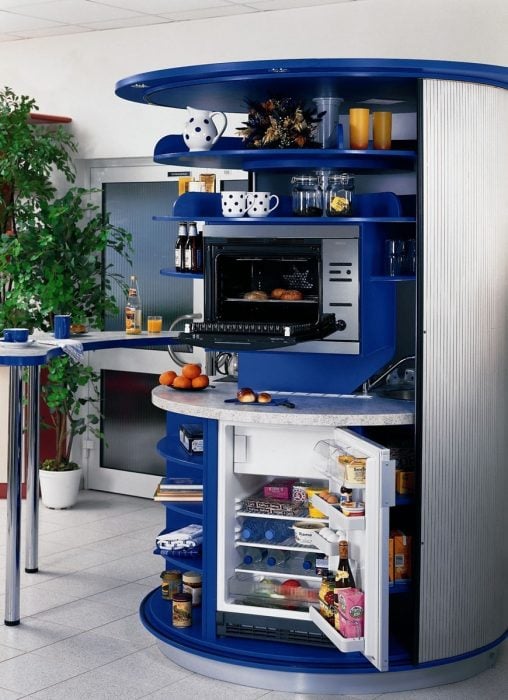 2. Cutlery drainer

3. Portatablet and utensils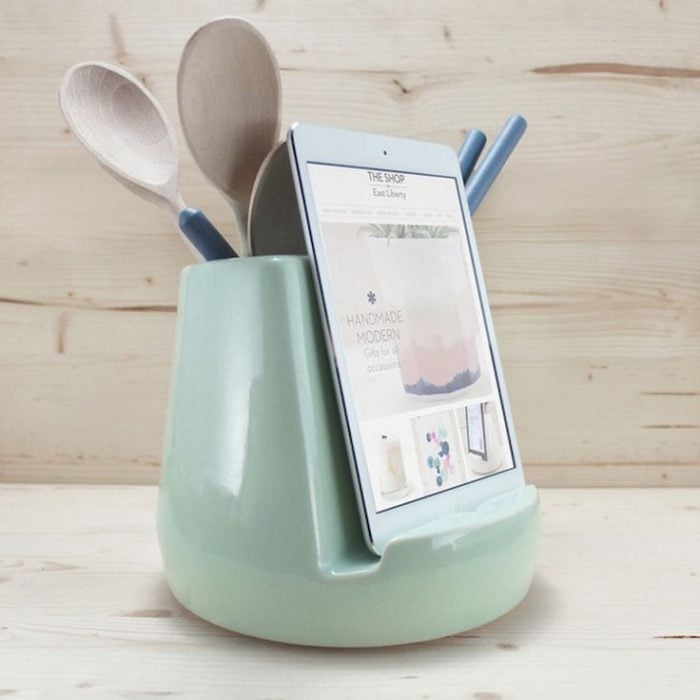 4. The battle against avocado is over!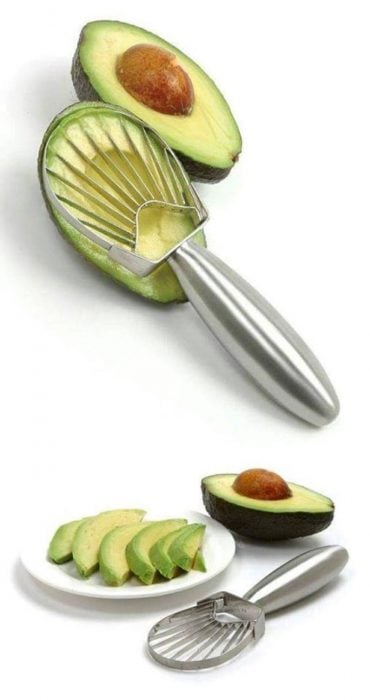 5. App to measure exactly how far you want to serve you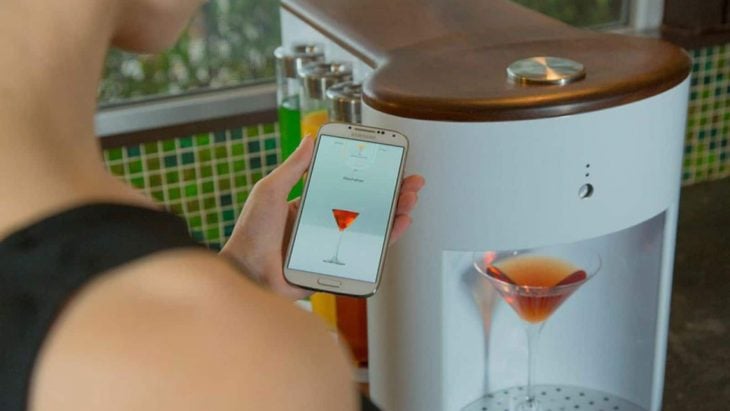 6. Electric grill integrated into the table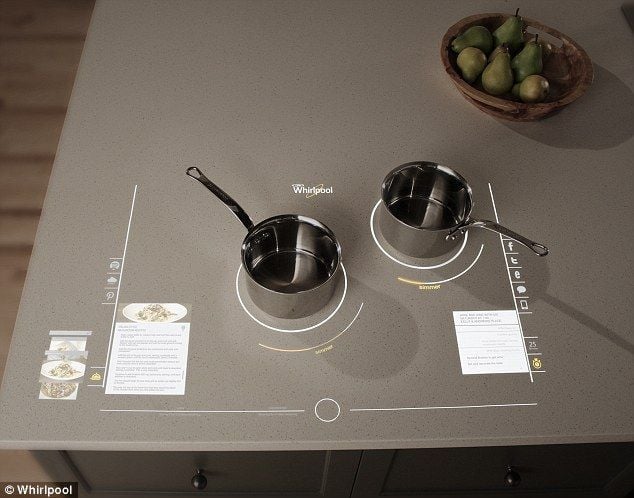 7. Button to verify that the bread is not burning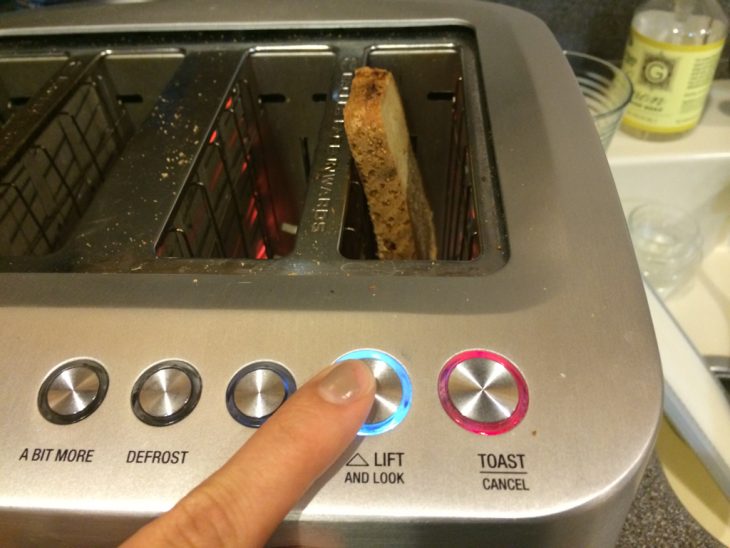 8. Three story refrigerator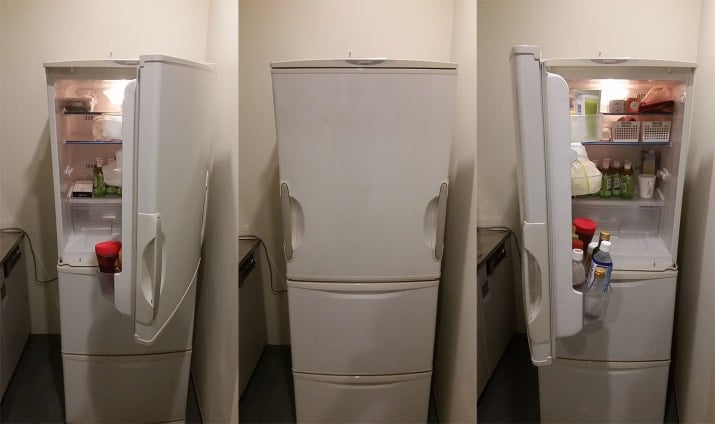 9. Heat food without having to mix it!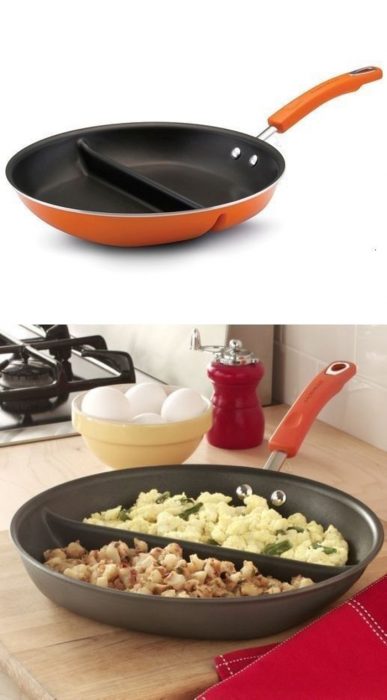 10. A useful coffee maker taped to the wall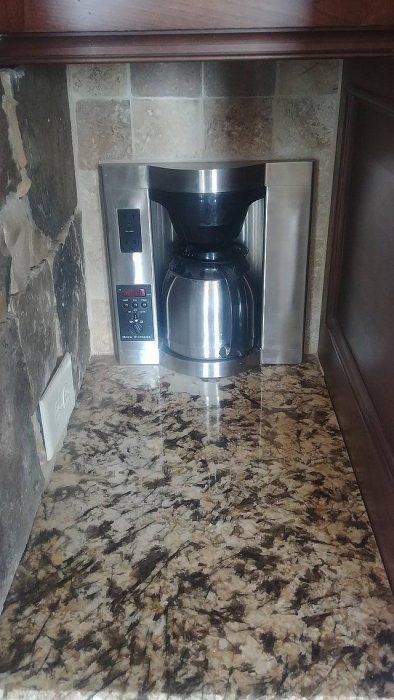 11. Corner drawers to save space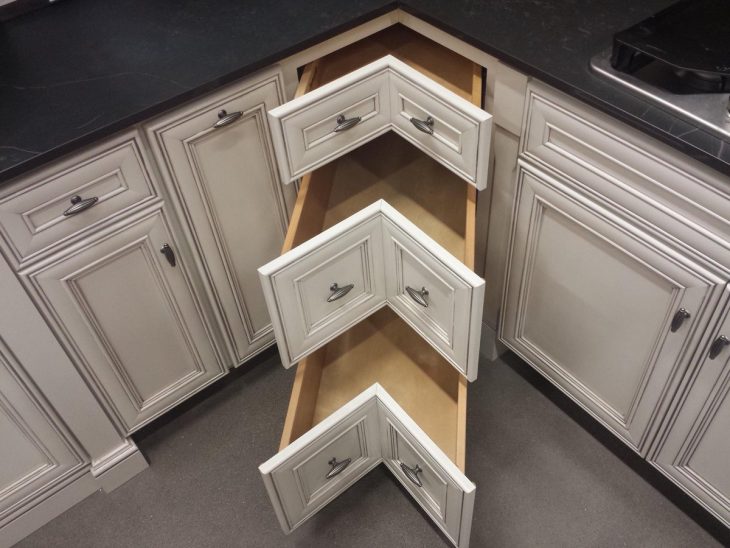 12. A brush to distribute the oil moderately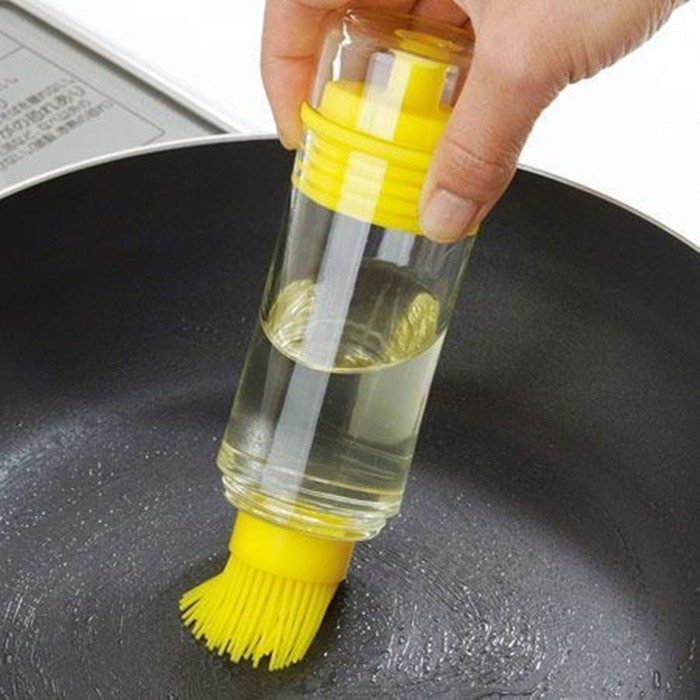 13. Oven and dishwasher in one place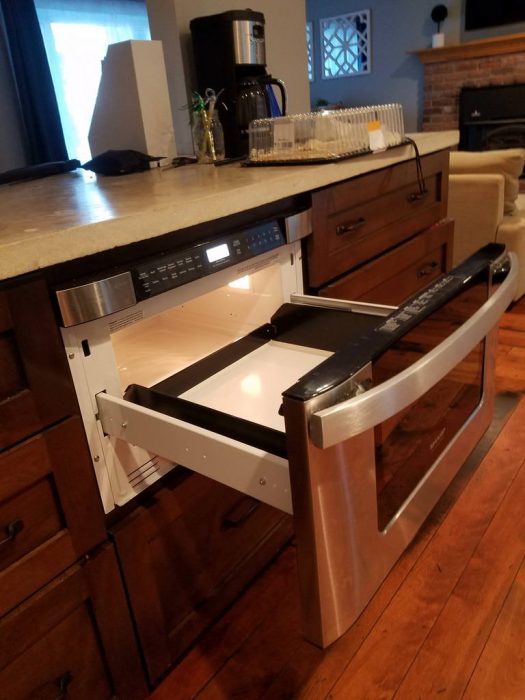 14. App to check the freshness of each egg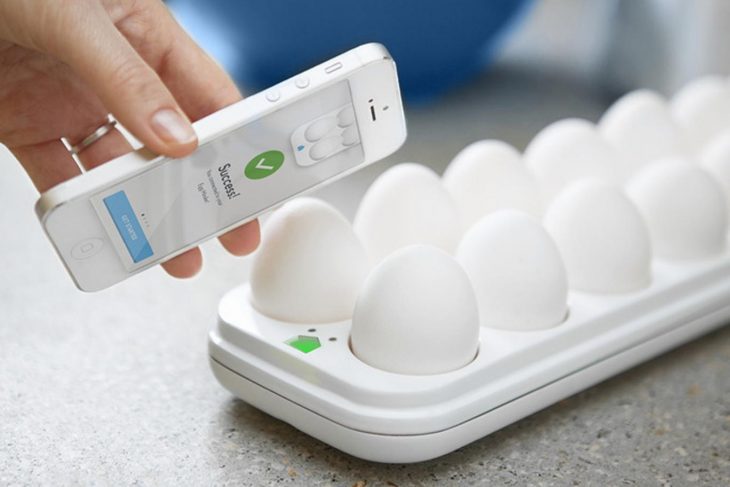 15. You will no longer lose the lids with this cabinet!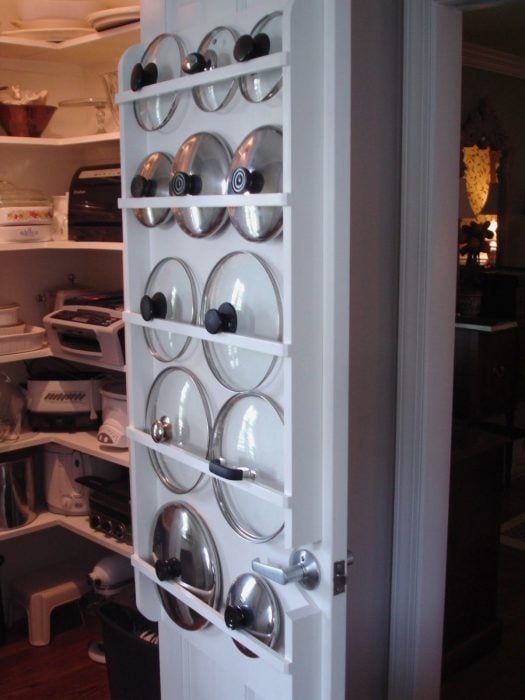 16. Breakfast circuit, for those rushing mornings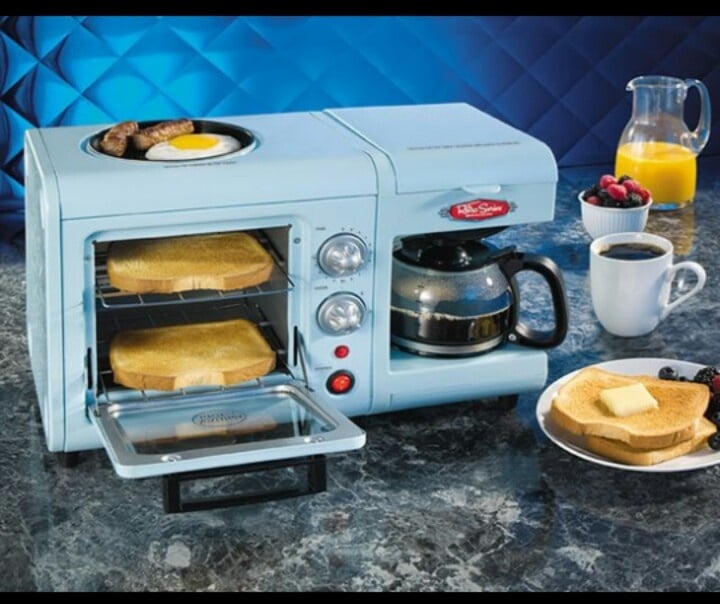 17. Another stove where you can wash dishes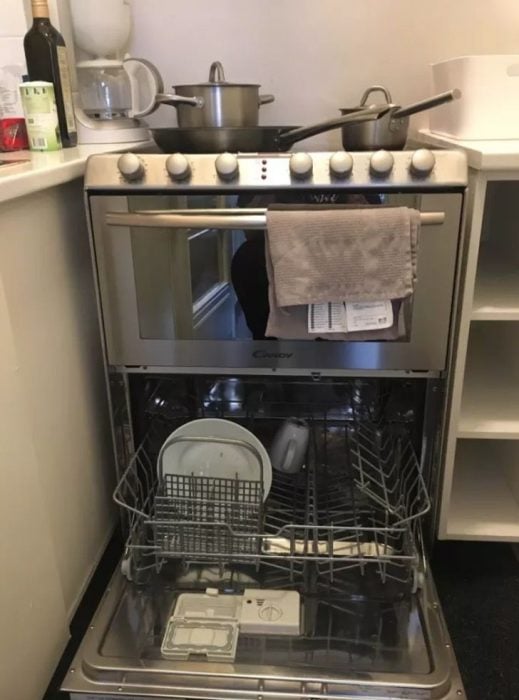 18. They will no longer be lost or dropped on the floor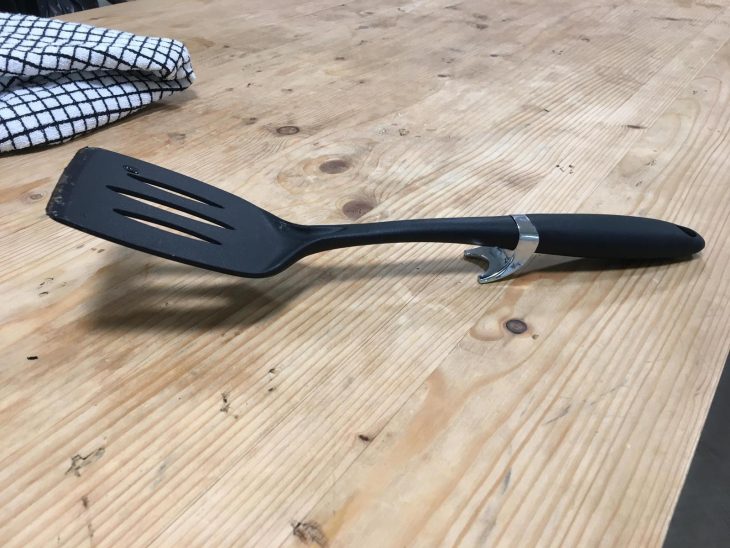 19. At last someone invented a draining cabinet!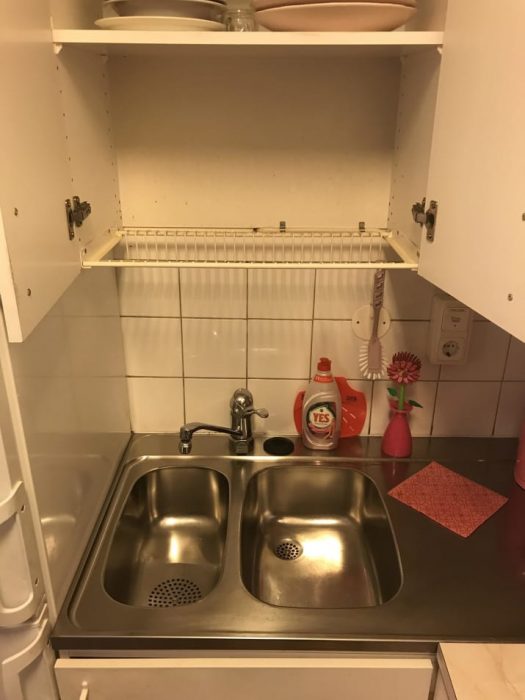 20. Isn't it true that these cutlery are precious?