Bars: 2021 trends
Last year there was a disruption in the hospitality industry, with the bars taking one of the biggest hits. In order to pay employees and keep the lights on, the bar owners have fought to continue serving customers in a safe manner that complies with pandemic restrictions.
In 2021, the successful bar service it must reinvent itself to survive. We're probably saying goodbye to traditional social drinking in crowded spaces, for now at least. The top bar trends for the new year include creative ways bar owners are adapting to save their business and preserve bar culture.
1. Off-site alcohol sales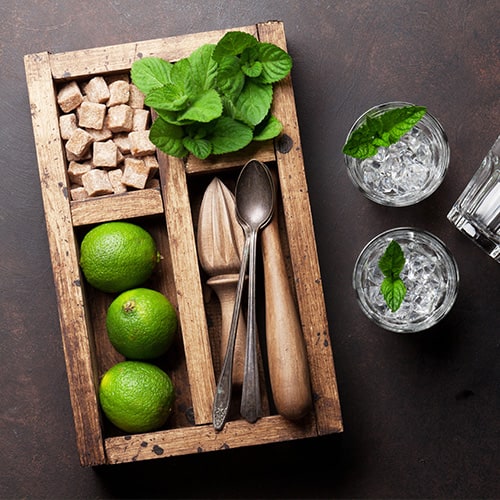 For the bars and restaurants serving alcohol, off-site sales will be a key bar industry trend in 2021. Many companies have already dipped into take-out options for alcoholic beverages, but the new year will see an increase in alcohol sales off-site. The pandemic gave a boost to this already growing segment and we expect breweries, distilleries and beer distributors to join the action. Off-site sales can take several forms:
2. Delivery of alcohol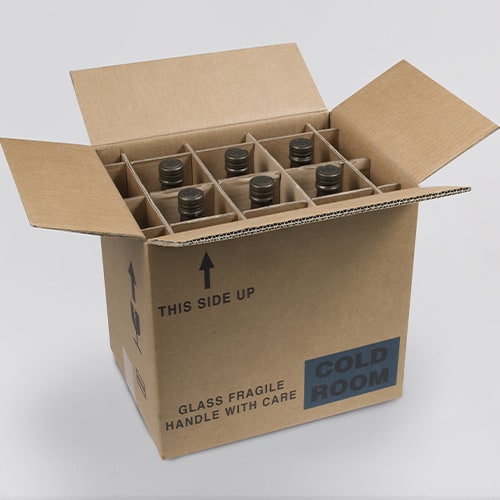 The intricate laws that govern alcohol delivery They relaxed last year, hitting the bars and restaurants in some states the opportunity to offer alcohol options at your menu Of delivery.
Demand for alcohol delivery will only continue to grow in 2021 as the expectation for convenience increases more and more. To take advantage of this trend, bars and restaurants They may have to go through a few hurdles to make sure they are complying with state and local regulations.
3. Selected subscription services
If the theme for 2021 is "drinking at home," then select subscription services are another bar trend that helps connect customers. Owners of bars with their customer base, beyond the basic delivery of alcohol. Some bars have kept their bartenders employed by putting them to work on cocktail subscriptions that funnel their mixology talents into a slightly different medium.
Breweries are partnering with subscription services like Tavour, an app-based company that notifies subscribers immediately when new highly-rated craft beers are available for shipment. For wine bars, a hand-selected bottle with a handwritten note by the in-house sommelier is a special monthly subscription box for wine lovers. These types of services will continue to get more creative and more sought after in the new year.
4. Digital stores and merchandise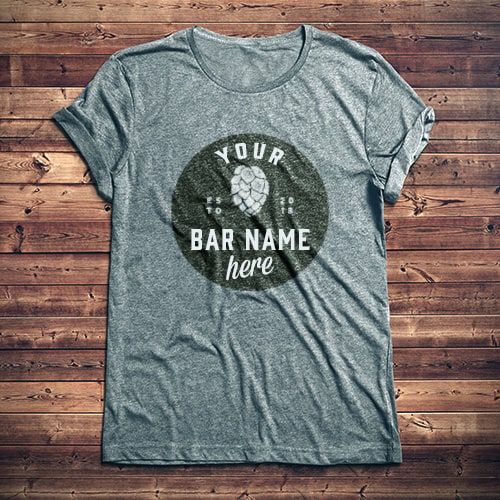 Branded products They're nothing new for bars, but you can expect a more sophisticated digital shopping experience in 2021. For many bar websites, the product page used to be an afterthought with a limited product offering. The merchandising Standard may include a branded T-shirt, a shot glass, and maybe a glass or two of beer.
Bars will up the ante and make improvements to your product selection to include brand name growlers, tools bar and high clothes quality. If customers can't visit their favorite watering hole, they can show your support by bringing a piece of the bar home.
5. Make canned cocktails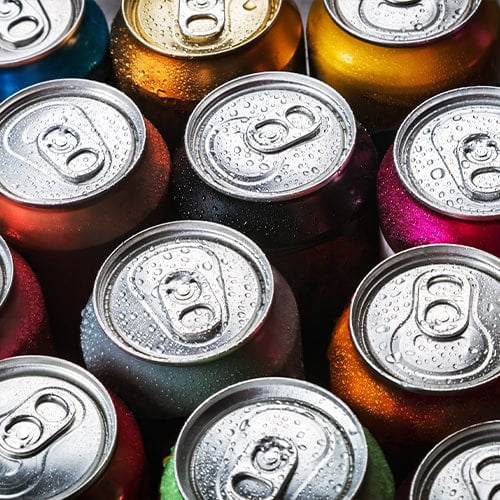 The canned beverage trend was already popular enough when the pandemic gave it an even bigger boost. Now canned hard seltzer and canned rose wine aren't the only stars of the show. Ready-to-drink canned cocktails are a hot bar trend for a number of different reasons.
For one thing, the quality of canned cocktails has vastly improved and you can expect a perfectly blended drink that rivals a cocktail made from scratch. Also consider the safety benefits of offering your customers a prepackaged beverage rather than a hand-mixed cocktail. To top it all, a canned cocktail is a convenient option to drink in the comfort of your home.
6. Premium products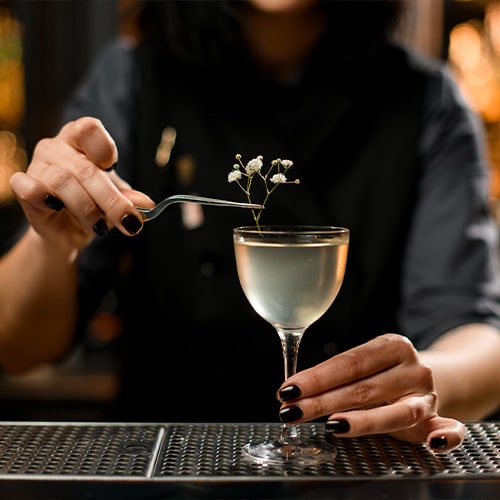 Quality over quantity is another common theme for 2021. All the time spent in quarantine has resulted in many drinkers becoming quite educated about making their own cocktails. This has a far-reaching impact on the industry because educated consumers expect the best and are willing to pay for premium spirits and ingredients.
Bars can take advantage of this change by offering a smaller cocktail list that includes local, sustainable or premium spirits. Use illustrative beverage descriptions on your menu and don't neglect the mixers. Premium bar ingredients like homemade bitters and infused simple syrups can further elevate the cocktail experience.
7. Outdoor drinking spaces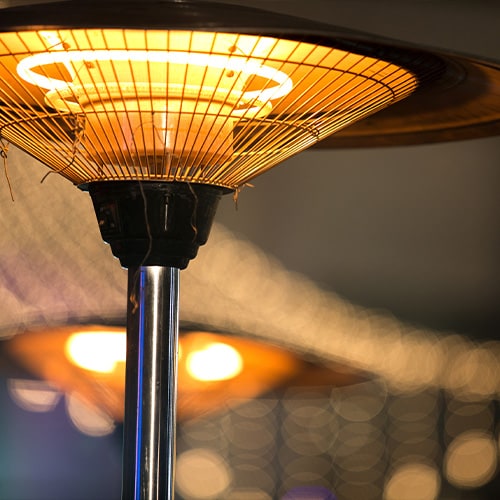 The past year has shown that outdoor activities are safer than indoor activities, leaving many bars looking for ways to create outdoor drinking spaces. The question is, how do you provide an outdoor drinking space when you don't have space available? For bars located in certain parts of the country, the outside temperature alone is a big hurdle to overcome.
In 2021, bars will get more creative with their approach to outdoor drinking. Alleys, parking lots and sidewalks will be transformed into temporary drinking spaces and balcony and rooftop remodels will increase. To combat freezing temperatures and create an outdoor winter destination, the bar culture will begin to include a different kind of BYOB in the form of bring your own blanket .
8. Advanced online ordering
Online orders they are a big part of the fundamental change to reduce contact in the hospitality industry and allow consumers to perform most functions digitally. As platforms designed for online ordering become more advanced, we will see improved options for bar service.
Instead of ordering drinks directly from a bartender, online ordering and digital payment can be done via mobile phone to reduce person-to-person contact. In the past, online ordering was commonly used before reaching the destination. In 2021, we will see the use of online ordering as a method of ordering drinks and food on the site.
Social networks are the meeting place where many feel connected. With the current challenges imposed by the pandemic, an increased presence on social media provides a way for bar owners to connect with their customer base despite a site shutdown. But in 2021, maintain a presence in social networks It goes beyond regular Instagram updates.
The tutorial videos weekly that put the mixologist front and center help keep customers loyal to their favorite bar. Videos can be posted for free or offered as a subscription service to increase revenue. Many bars will begin offering digital gatherings such as wine or whiskey tastings alongside an alcohol purchase so customers can follow up virtually.
For bar owners in 2021, the stakes are much higher than they have ever been. The bar industry trends that will shape the future bar scene are being embraced out of necessity rather than a need to keep up with changing fashions. Diversifying sources of income and providing safe and convenient service methods will continue to dominate bar culture for the unpredictable future.