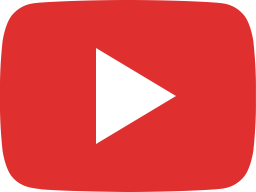 Pastel tres leches en microondas, estufa y horno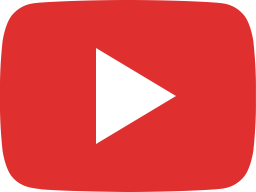 8 Recetas para las fiestas navideñas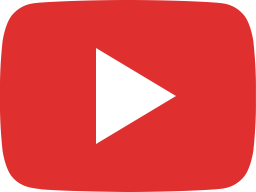 5 Delicious lasagna for the holidays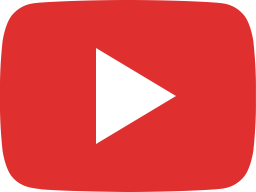 Pan Keto en 90 Segundos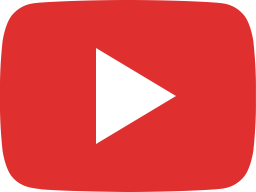 Corn bread in microwave, stove and oven.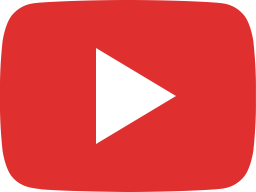 Chicken, potato and cheese for three times of the day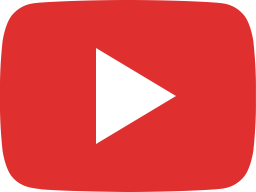 4 Beautiful cakes to celebrate the holidays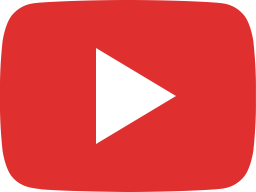 Quick and easy banana pancakes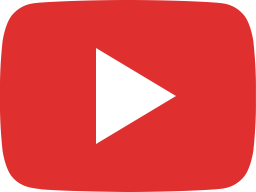 3 Quick recipes with yogurt, strawberries, oats.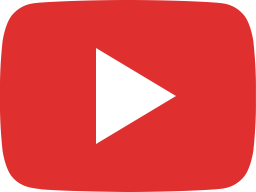 Creamy Red Pepper Sauce and 6 Ways to Use It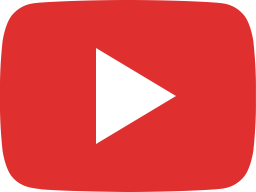 4 Complete Meals With Only 3 Ingredients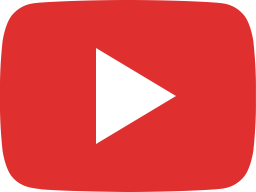 10 Pasta You Can Make In One Pot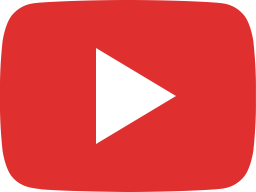 Make a super easy creamy rice pudding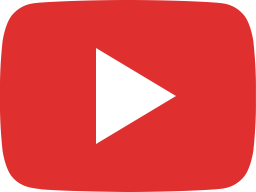 How to make Hummus and Falafel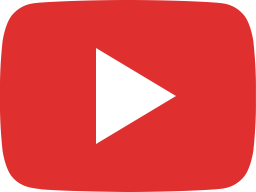 6 Tips to Prepare a Fluffy Cheese Cake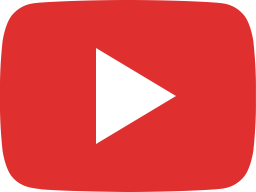 Quick and easy homemade red sauce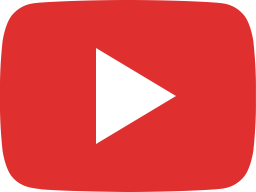 Quinoa burger and quinoa salad EASY!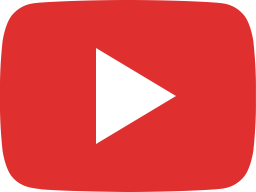 7 Tips For A Perfect Potato Gratin Roll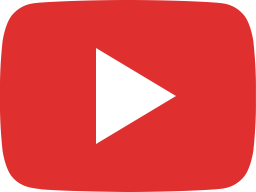 9 rolls for your meal all week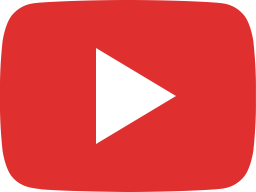 Easy 3-ingredient oatmeal cookies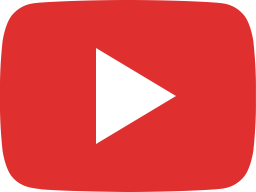 4 delicious ways to prepare crepes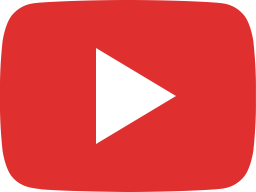 Cornbread with banana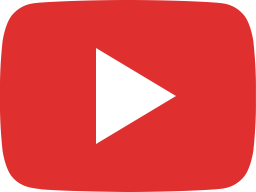 Halloween pancake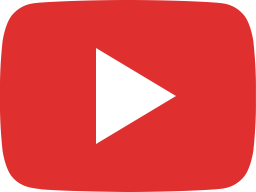 4 delicious ways to make brownies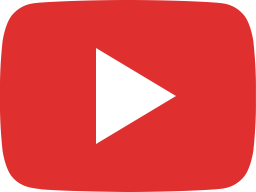 4 Delicious Soups Easy to Make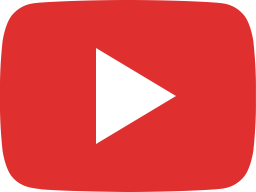 Bittersweet chicken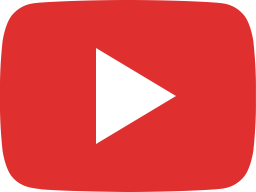 Fried chicken sandwich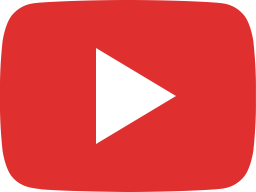 9 Very Easy Chinese Style Cymbals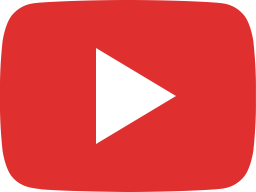 9 Perfect and Delicious Sweet Rolls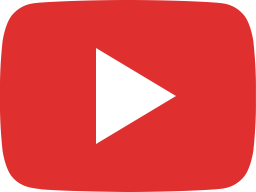 Yogurt and Cookies & Cream Bars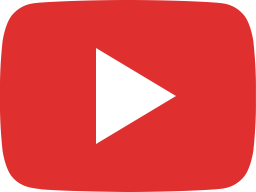 10 Ways to Use Ground Beef in Your Dishes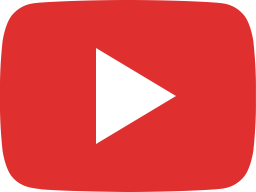 Gummies for home remedies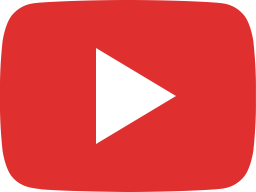 Orange Chicken (Inspired by Panda Express)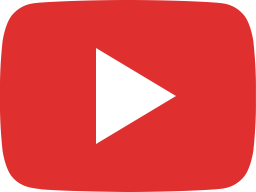 8 Rolls to impress your friends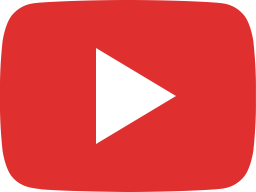 Quick and easy Japanese nutella sandwich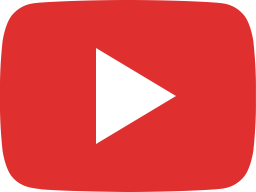 Easy and delicious Carlota de Nutella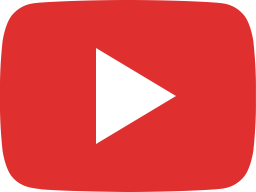 Make a fluffy Japanese omelette to share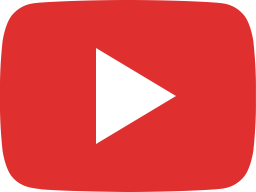 The Best Carlota De Limón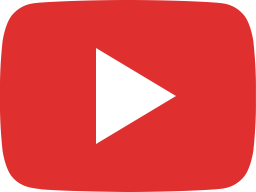 4 delicious and simple ham, chicken, meat and salmon wraps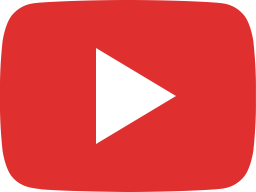 How to make a Japanese bento box.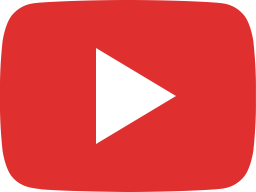 3 Tea infusions to strengthen your immune system, relax and sleep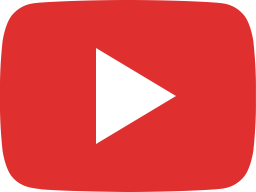 3 Quick And Easy Mexican Sauces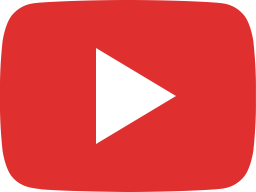 8 Delicious Ways To Make Flan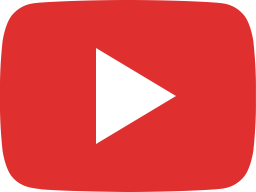 I made a recipe in Portuguese without knowing the language: Banoffee Cake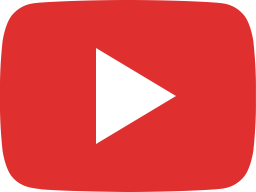 Swiss Tiramisu Roll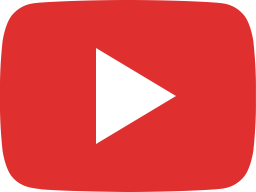 I made Merengón! A delicious Colombian dessert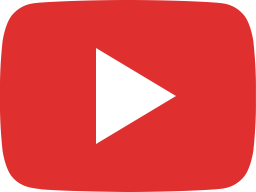 How to Make Subway Style Cookies AT HOME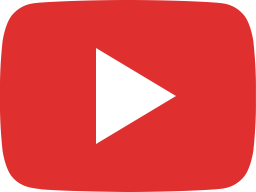 We answer all your Bien Tasty and
kitchen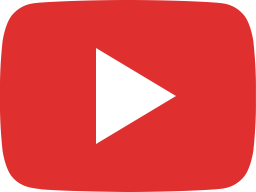 Whole Banana Cookies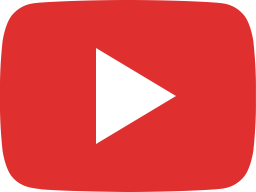 Flan in the microwave, stove and oven!