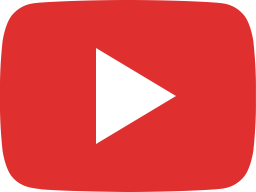 Barritas de Yogurt y Cookies & Cream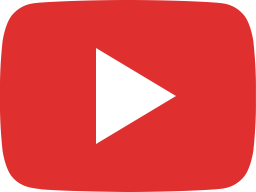 10 Ways to Use Ground Beef in Your Dishes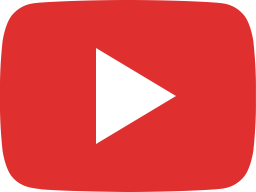 Gummies for home remedies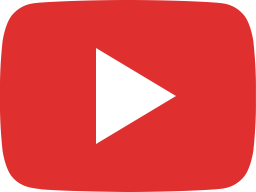 Orange Chicken (Inspired by Panda Express)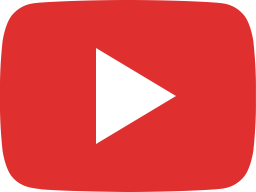 8 Rolls to impress your friends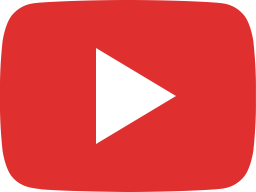 Quick and easy Japanese nutella sandwich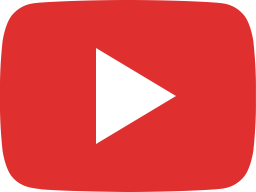 Easy and delicious Carlota de Nutella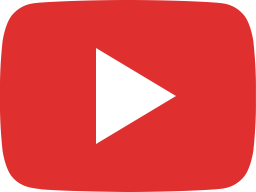 Make a fluffy Japanese omelette to share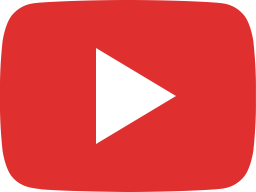 The Best Carlota De Limón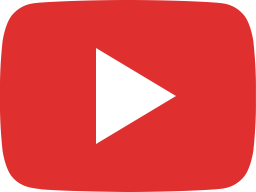 4 delicious and simple ham, chicken, meat and salmon wraps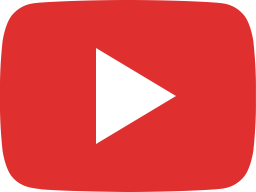 How to make a Japanese bento box.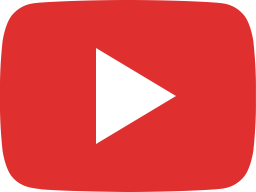 3 Tea infusions to strengthen your immune system, relax and sleep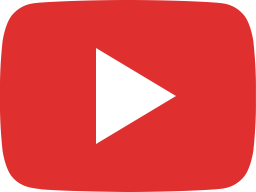 3 Quick And Easy Mexican Sauces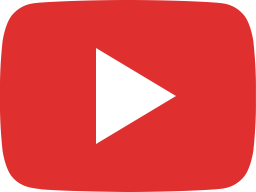 8 Delicious Ways To Make Flan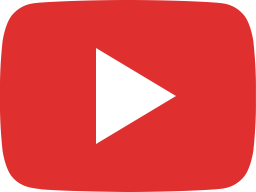 I made a recipe in Portuguese without knowing the language: Banoffee Cake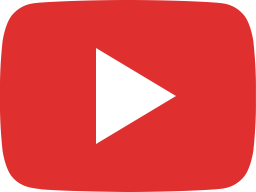 Swiss Tiramisu Roll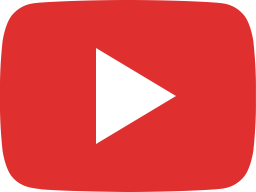 I made Merengón! A delicious Colombian dessert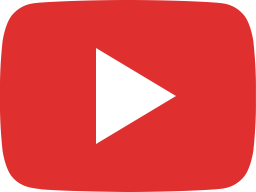 How to Make Subway Style Cookies AT HOME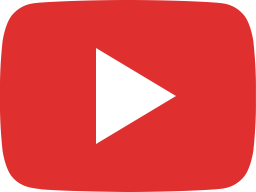 We answer all your Bien Tasty and
kitchen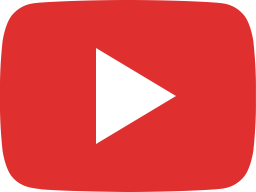 Whole Banana Cookies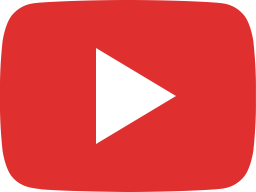 Flan in the microwave, stove and oven!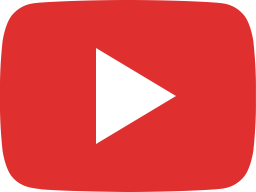 6 delicious drinks for the heat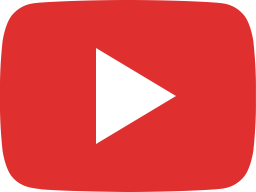 I Mashed Potato With 5 Internet Tricks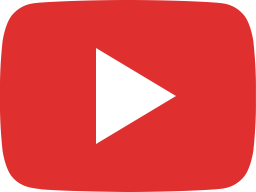 I made many recipes of my favorite color!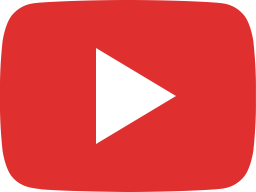 I made the most delicious CHOCOFLAN!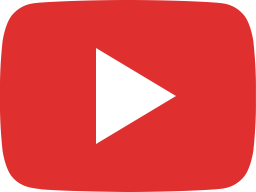 Granny Teaches a Drag Queen the Family Lasagna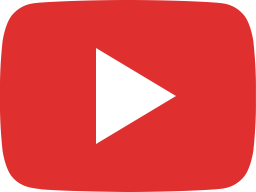 PERFECT pastel colors step by step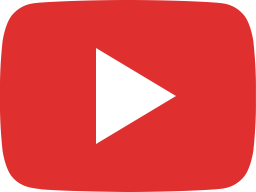 Potato wedges with gratin meat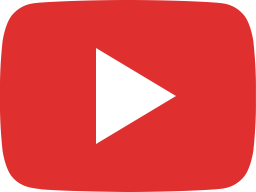 Ode to cheese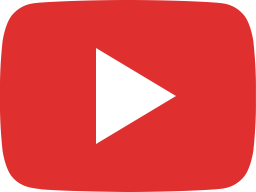 Bacon Wrapped Chicken Roll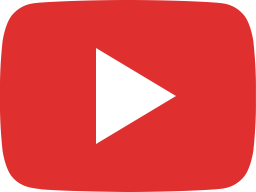 The best cereal in the world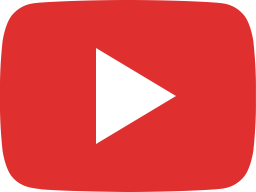 7 beautiful domes to share!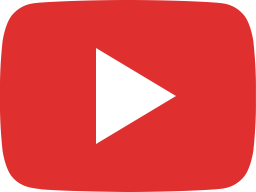 4 DELICIOUS ice pops recipes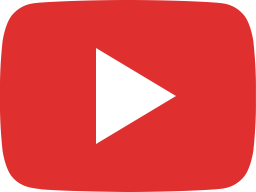 I baked 3 breads for the 3 different times of the day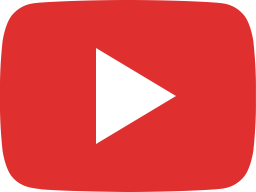 Delicious ice pops for THE SUMMER!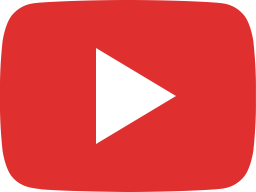 OVEN-FREE Strawberry Marbling Cheesecake (Mirror Glaze Cake)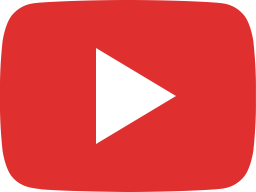 How to make rice step by step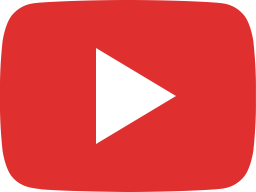 I made a cheesecake with banana bread FOR THE FIRST TIME!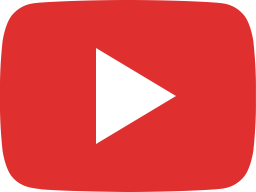 I ate breakfast all day! 😱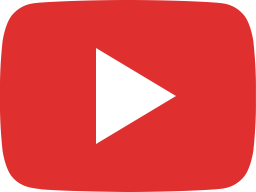 Prepare #Conmigo 4 Easy Cold Coffees For Summer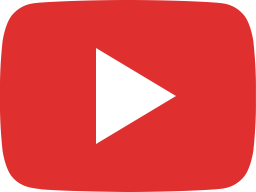 Gelatin mosaic with fruit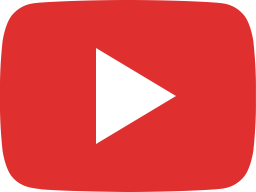 Rustic Cake With Red Fruits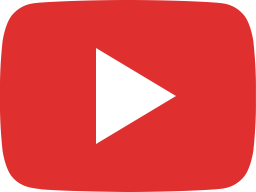 3 Flavors Of Tapioca Tea At Home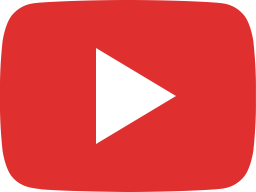 10 Potato Recipes You Didn't Know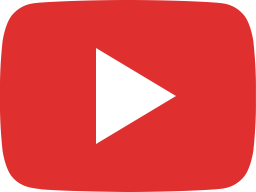 Chicken Popcorn with Sweet and Sour Sauce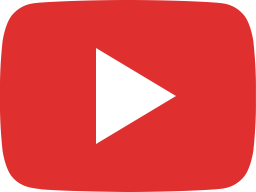 I Tried 4 Different Recipes of Hotcake Cereal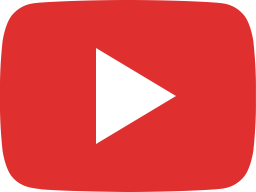 Chicken and Cheese Cake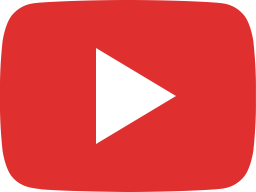 4 Ways to Prepare Fried Chicken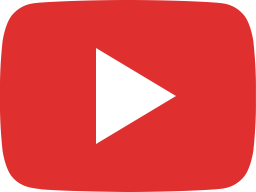 4 Fruit Cheesecakes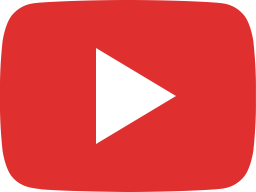 5 Cookies And Cream Recipes