Professional deontology of gastronomy
For a person to become like professional, both in technical knowledge and personal skills, we use what is called "deontology professional", which is defined as "The theory or the treaty of the duties, obligations and skills that professional in any job, etc.".
Thus, deontology must be interpreted as a habit acquired by oneself, not as an obligation or norm of a job, since it is a behavior that will remain throughout the working life of the person.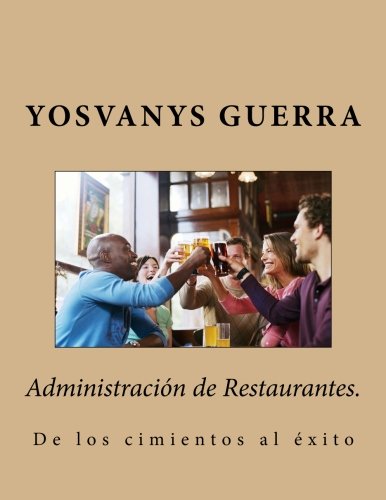 Regarding the qualities essential and necessary for the correct performance of the work professionallisting them all would be an arduous task. Here are some that, due to their importance, are considered basic; The ability to bring them all together is complex due to the difficulty of the profession in some respects, but love for the profession itself will be the main concern that will drive its achievement.
Gastronomy like any profession also defines beginning and ethical standards of behavior that regulate and guide this activity. Establishing the moral and ethical duties and obligations that those who practice this profession must assume. In this aspect we can define three types:
Physical and intellectual skills.
Moral qualities.
Professional skills.
a) Physical and intellectual skills: they are the sum of physical conditions and intellectuals you must have a good professional our specialtyThese can be innate or can be acquired with good learning:
Physicals conditions:
Have no visible physical defect.
Good health and endurance to withstand fatigue.
Good physical presence in general and medium height.
Manual skill.
Walk correctly, with the body upright.
Take care of your body hygiene until exaggeration.
Avoid body odors.
Avoid excessive food, drinks or tobacco, which create unpleasant breath.
Intellectual conditions:
Possess a level of studies that gives you a certain culture and basis to serve the customer at all times.
Good memory to remember customer names, their tastes, etc.
Polyglot.
Ease of expression
Correct language.
Adequate voice volume.
Intuition and prudence to know the right point of kindness and courtesy that the client expects.
Attention capacity to capture the service needs of each table.
b) Moral qualities:
Honesty.
Will and constancy.
Fellowship.
Authority when to apply.
Flexibility to adapt to a variety of situations.
Professional skills:
Discipline. (knowing how to give orders, but at the same time fulfill them)
Responsibility to carry out the work, paying the maximum attention and trying to do the best possible.
Self-control to prevent circumstances or personal problems from influencing work.
Sense of order.
Love of profession.
Improvement concern.
Knowledge of all aspects of the profession.
Improvement concern.
Knowledge of all aspects of the profession as such.