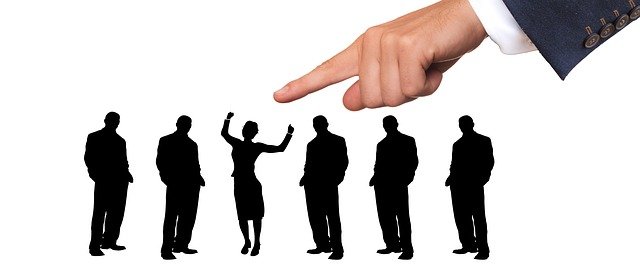 The human factor in the food and beverage company
El also information of a facility that provides food and beverage services should be considered by all the staff working there, as a person who honors us with their presence; never as an entity that pays for an object or a the service.
If we agree that we should consider him as our guest, our relations with him must be imbued with human warmth, because by choosing our facility he has given us his trust, and we are obliged to reciprocate this trust, giving him the impression that he is among caring and caring friends services . Without servility, since it can produce an unpleasant sensation in the majority of the clientele and that they see it as a forced and forced thing, in addition to feeling it hypocritical on our part, but creating with our attitude a climate of trust and security such that the client feels immersed in an atmosphere of a true home. This is the goal that every food and beverage service employee must aspire to, by professional ethics.
To achieve this goal, it is necessary that each worker of this type of service, and especially those who work in direct contact with the client, in addition to being in possession of a complete professional training within their specialty, has the most effective concept of the human relationships in every way. Must be able to understand the motivations of the client, whatever their nationality, race, or creed, ideology, custom, etc.

On the other hand, you must have as deep a knowledge as possible of the organization and general operation of the facility within which you work, in order to act.
Hence, when studying the organization, it is important to consider both the psychic or mental aspects, as well as the purely mechanical or rational ones, since when we think of the hours of greatest demand, it is essential and necessary that all the means to be used: machines, Utensils, materials, etc., are arranged and prepared in the most rational and optimal way, in order to avoid useless efforts, reduce fatigue and facilitate the speed of service. Ultimately, streamlining services will greatly help service providers, inspiring confidence and self-confidence; Indispensable factor to create in workers the optimal state of mind necessary to carry out their tasks with a true spirit of improvement.
The restoration, like other sectors of the activity tour, imposes on the management modern in addition to the mastery of the present, that of the future to stay competitive and ready to satisfy the next client,

therefore, its efficiency, attention and competence must be redoubled so as not to be left out. One of the things to keep in mind in the current century, full in processes, of transformation by scientific, technological and cultural conquests, are proposed by consumers, in their power to adapt to rapid changes in an environment that tends to compete, so we have to take into account that they are not the ones who change but that it is the functions of the foods that evolve, and it will be necessary to invest in equipment and materials, as well as the simplification of gastronomic elaborations tending to achieve an optimal standardization of technologies, and whatever the category of restaurant tomorrow will inevitably have to adjust to these conditions.