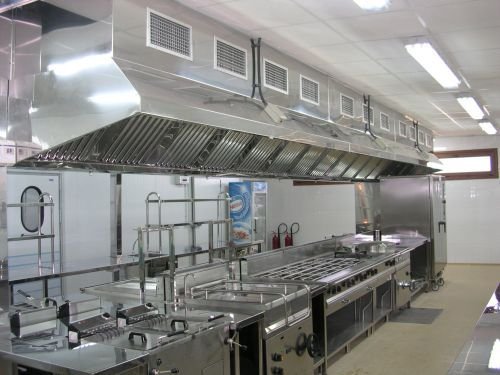 Invest in restaurant equipment
Neufert: The great architect
Neufert, a great architect who spent a lot of time detailing on plans of restaurants, of different types and in different spaces, has always made clear in his works the important role that the furniture and machinery in this type of business and I agree with him, for the role they play in all aspects. And I explain: Although you as a restaurant have a motivated, young and experienced staff, they are human beings who are fatigued by the time they are physically subjected to, if you add to this that the equipment for the preparations, transportation and upkeep are not good enough it will double the work and service time and, ergonomically, they will impact your staff and, of course, your business; first, because it will have physically worn personnel, they will incur absences or even abandonment of work; you will be affected by instability and therefore you will not achieve a standardization of services (with consequences on quality), you will be subject to a environment it can lead to lawsuits and you will lose customers; in addition to finding the easiest but least recommended way to carry out their work.
In this sense, my biggest advice, to be brief, is to invest in the best means materials so that the combination between employees and them lead to results that are reflected in the economic and financial reports in a positive way, in the repetition of that client who will become an active member of their business and in the stability of their staff and your brand.
To finish an example of Suppliers Quality equipment, environmentally friendly and high technology is this Spanish company with more than 30 years of experience.

Remember, investing in the future is the best reward you can have in the present.