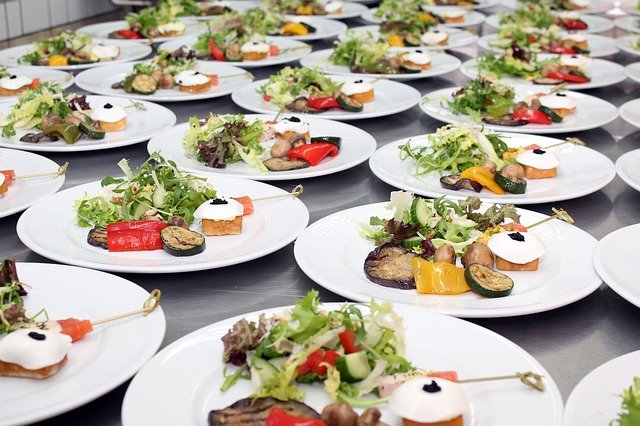 Banquets or celebrations represent a restorative activity that very often constitutes the main means of generating resources for the restorer. However, they are not always the object of the necessary attention and control, which is why we incur in sales of contained profitability.
The first recommendation that we should make to every restaurateur is to quantify the relative importance of banquets in their restorative activity, that is, to what extent the good progress of my restaurant depends on the banquets ?. For this we will have to calculate the following variable:
Based on this information, the restaurateur must apply the principle that his costs at banquets are proportional to those of the rest of the business. If he restaurant yields a ratio of 34% of personnel expenses over sales, the operation of banquets should point to a similar value. This basic rule will allow the restaurateur to plan his banquet template, as well as other costs.
Starting from this basis, we must first calculate certain variables on banquets to later analyze the result obtained and its proportionality with the rest of the catering services. In this sense we specify:
Both consumption ratios, to qualify as optimal, should remain below 25%. As long as the merchandise used in both farms is similar, the cost must point out a certain parallelism.
The use of extra staff for banquets should not suppose that our ratio of personnel expenses shoots up above the usual values ​​of the company (normally it will be below 35%).
It is convenient to quantify the importance of the adoption of extra personnel in the total of personnel expenses, for this we calculate:
If the value of this variable is high, it means that we are facing an insufficient workforce that relies heavily on hiring extras.
We have reflected the two pillars of Insights of restoration costs: personnel expenses and consumption of raw materials. However, we will not have a rigorous control of the banquets if we do not apply the criteria exposed to that part of the general expenses that affect them: commercial expenses, banking services, advertising, supplies, etc., and we proceed to a periodic control of the same